Cybercrime is a significant issue. As we spend more time online, we're often creating and sharing more of our personal data. And if this data falls into the wrong hands, private and financial information could be at risk. So, for businesses and individuals alike, protecting sensitive data is critical.
Why is cyber security very important now?
If you follow tech news, you will have noticed a large focus on privacy and cybersecurity recently. Major companies like Google and Facebook have made headlines for their privacy practices. The way organizations handle data matters. And unfortunately, there have been numerous data breaches in the last year.
Amongst the popular cyber-attacks, ransomware is one of the most dangerous. It is mostly spread through infectious emails or attachments. Once the person clicks on an infected link, the ransomware is installed on his system – blocking his access to all data and files until and unless he pays the ransom to get the decryption key. The year 2020 recorded several other cases of cyber threats and ransomware attacks.
Unfortunately, many users don't see themselves as cybercrime targets. In reality, we are all at risk. While there's nothing we can do to eliminate that risk entirely, there are several simple changes we can make to protect ourselves, our families, our businesses, and our personal information.
The following cybersecurity tips will help you stay free when surfing online or using the internet.
TIPS #1: Be Cautious of Links
Links in emails are a common tool used by hackers to trick individuals into giving up their secure information. This is often in the form of banking statements, flight reservations, password recovery emails, and more.
If it catches our eye, we click without thinking. The same goes for opening email attachments. If the email claims the attachment contains shipping information or an invoice, we'll likely click without thinking. 
In 2021, be cautious with your cursor. Ransomware and other viruses are often hidden behind attachments and links. So, be aware of the links in your emails. If something looks suspicious, don't click on it. In fact, the safest bet is to visit a provider's site directly as opposed to using an email link.
TIPS #2: Secure your personal information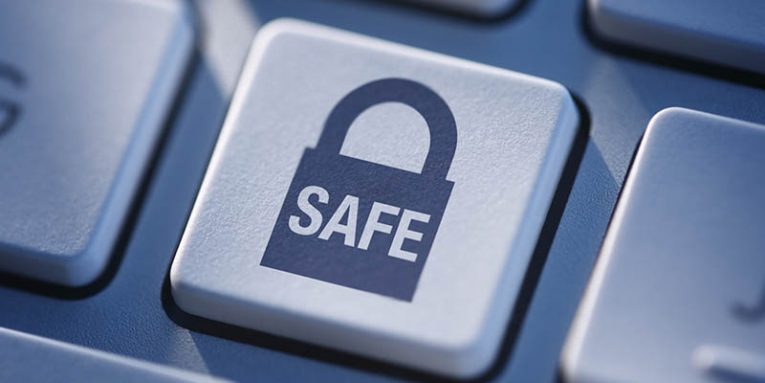 Scams are becoming increasingly sophisticated, with malicious users leveraging a nasty bag of tricks to dupe you into divulging personal information like account numbers, email addresses, and passwords.
If you receive a phone call from someone claiming to be from your internet service provider, bank, or other organisation asking for your password or PIN, hang up. Put the phone down even if they claim they need the information to remove a computer virus or put a stop to fraudulent transactions.  
Those that actually need your login credentials already have them.
TIPS #3: Vary Your Passwords
Although it's easier to remember a single password for all your different accounts, it's not the most secure. The best practice is to vary your password for every different site and account you use. This way, if a company you use gets breached, those stolen credentials won't work on other sites. If you're wondering how you would possibly remember all those passwords, you're not alone. But, that brings us to tip number three.
 TIPS #4: Always check the URL of the site you are visiting or submitting any information
Whenever you visit a website, you must check the URL in the address bar. Hackers can easily embed malware into sites that look authentic. Even if you are visiting a site you frequently visit, you must check that its URL is correct. You can identify a fake URL by looking for spelling mistakes or HTTP instead of HTTPS. You can also check for the lock sign and security certificate.
TIPS #5: Avoid Unnecessary Downloads
Downloads are a prime tactic hackers use to gain access to your network. To protect your computer and your data, limit your downloads. Any unnecessary software or browser extensions should be avoided. And in an organization, employees should need authorization before downloading anything from the internet.
If you deem a download safe, always choose a custom install and watch carefully. If any add-ons or extensions pop up during automatic installations, decline them.
 TIPS #6: Know that real prizes come free
Ever received an email or text claiming that you're the lucky winner only to click on the link and be asked to hand over your cash to claim your prize? Know that if a contest is legitimate, you will not be required to pay anything – not a processing fee or shipping. 
TIPS #7: Keep Your Systems Up to Date
Your software, operating system, and browser should always be up to date. If your business uses a firewall, your firewall software and firmware should also be up to date. The older a system is, the more time hackers have had to try and find vulnerabilities. By updating your systems, you will prevent malware or hackers from exploiting those security weaknesses.
So, next time you see that system update pop-up, don't ignore it!
TIPS #8: Install Anti-Virus Software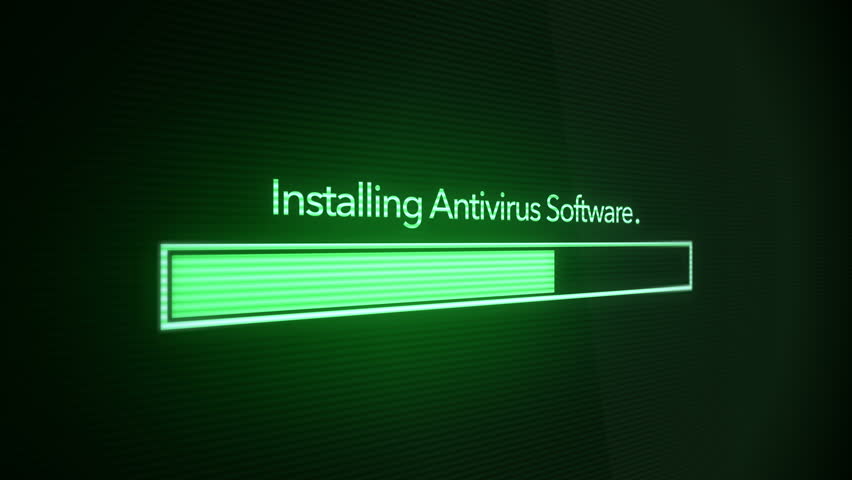 Viruses, spyware, malware, phishing attacks, and more. There are so many ways in which your data can be compromised. Installing anti-virus software on your device will help combat these attacks. Make sure the software is active and up to date, and it should prevent digital security threats before they even happen.
What to do if you think you have fallen pre to hackers?
We discussed a lot of cybersecurity tips and now let's talk about the most important thing.
If you think you have accidentally clicked on a suspicious link that may contain malware, you must immediately contact the concerned authority. If it was your work system, you can contact the IT team. If it is your personal system, you can take help from a known security expert. Alternatively, you can take help from your state's cybersecurity department.
You must also disconnect WiFi, Bluetooth, and storage devices. You don't want the attack to spread. If you use cloud storage like Dropbox or Google Drive, you can check for versions of your document and files in there.
With these tips in mind, you can browse, shop, and enjoy the web while feeling safe about your personal digital security.